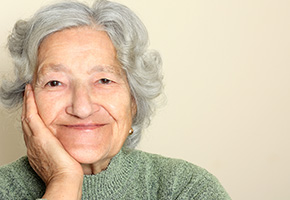 First Choice Consultancy provides a wide range of care services with the aim of helping our clients maintain and even improve their independence.
We aim to offer an exceptional service, ensuring independent living for people who value their freedom and want to feel in control of their own lives.
Our dedicated and professional team will tailor care packages to meet the specific needs of our clients. Trained to the highest standard, First Choice consultancy professional carers are dedicated to genuine client-centred support that is flexible and reliable.
We offer a wide range of services from personal care and domestic help to respite care, overnight care and full live-in care packages.
For further information about care, please call us 0203 370 5517 and 07863289561. First Choice is committed to providing and developing service-user led care. The people who use our service are involved at three levels:
Service-users contribute to their own care plans.
Service-users are asked to comment on each service, giving a sense of shared responsibility
Service users are encouraged to understand provision of services at a policy and political level, including active involvement in pressure groups, user councils, political parties and so on if wished.
Staff will provide opportunities and encouragement for our clients to:
Make use of community services to promote social integration;
Acknowledge their sexual identity and support them in pursuing close social and personal relationships
Develop their cultural, political and religious identities.